Top Ryokan: 9 Traditional Japanese Inns across Japan
These famous ryokan have a reputation for being the best of the best across Japan--as chosen by actual travelers!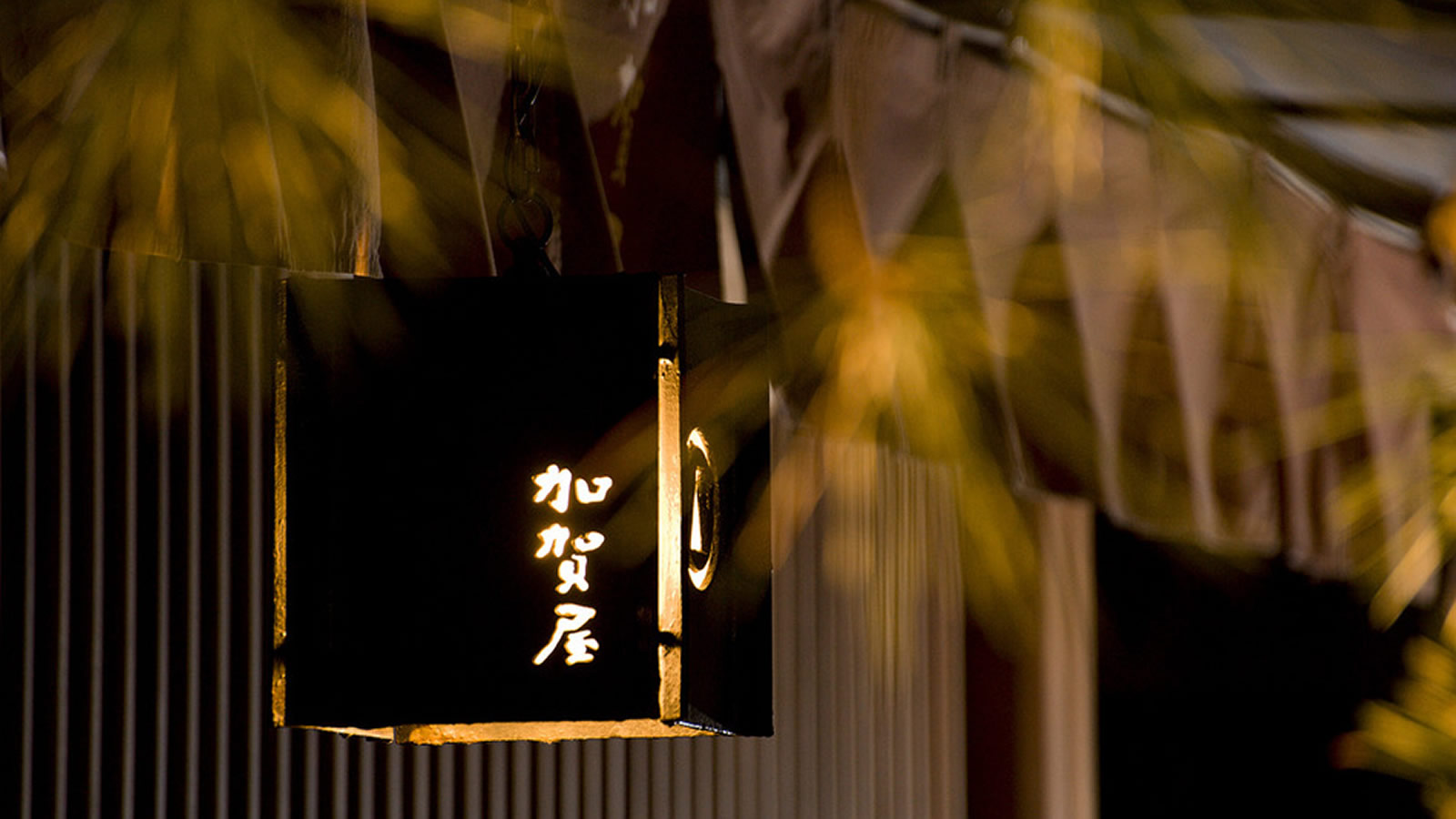 *This listing is based on the results of a survey conducted by Rakuten Travel. Participants were asked to give the "most satisfactory (best) ryokan" and the "least satisfactory (worst) ryokan" at which they had stayed in the past five years. Point totals were calculated for each ryokan, where being mentioned as "best" was worth ten points and being mentioned as "worst" was worth negative three points, and ryokans were ordered according to their total scores. Ryokan that are only available on the Rakuten Travel Japanese language site have been excluded.
*Survey conducted in January 2015, based on 3,466 total respondents throughout Japan.