Local Cuisine Spotlight: The Best of Okinawa
Okinawa's Top 10 most mouth-watering dishes, as featured in local gourmet rankings and selected by travelers.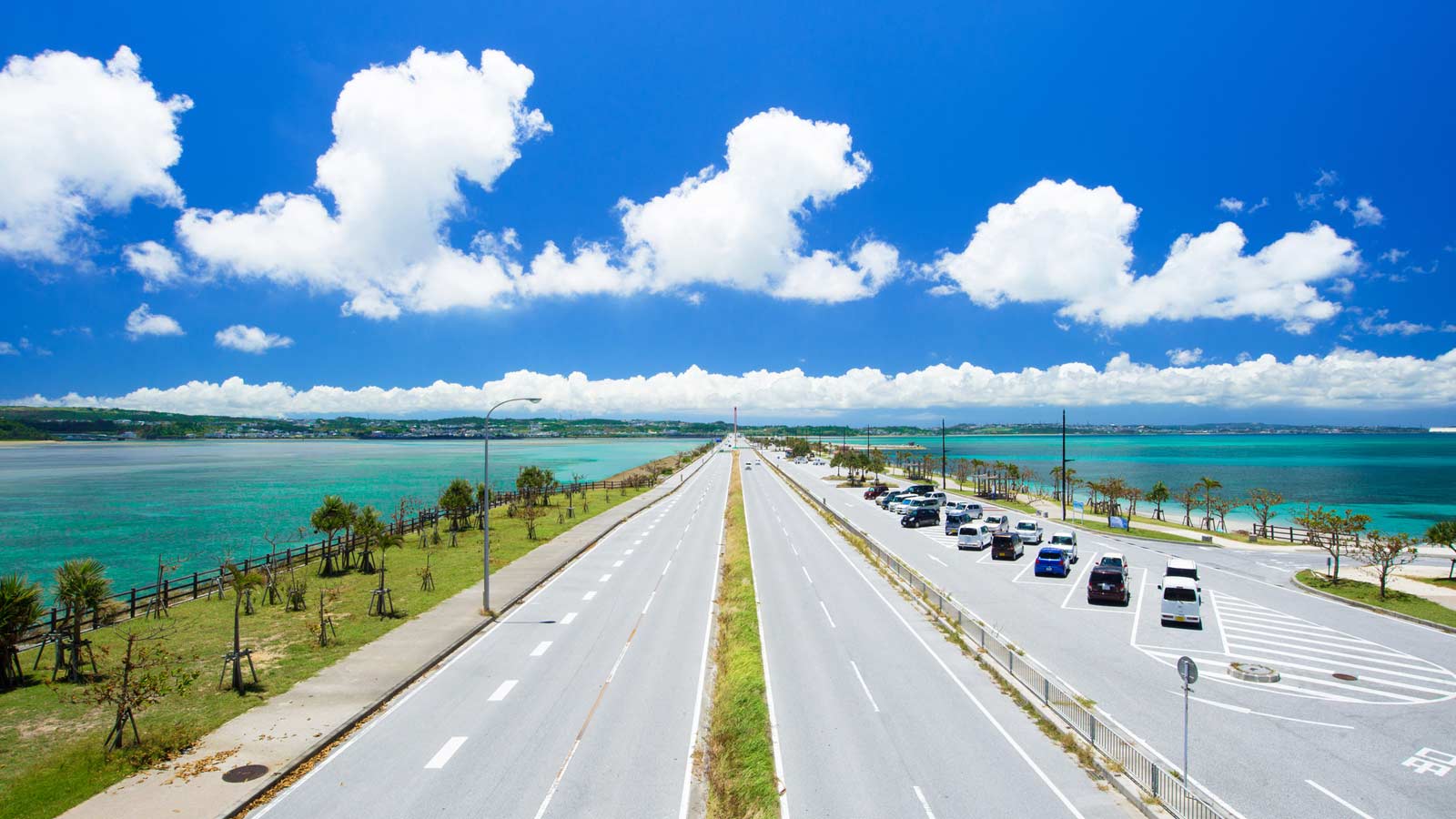 *This ranking was created based on the results of an email survey conducted among Rakuten Travel users who had stayed in Okinawa between December 15, 2014 and November 15, 2015 (excluding residents of Okinawa).
*Survey period: November 25 to November 30, 2015 (total number of votes: 2003)
Unauthorized reproduction of the text or images on this page is prohibited. If citing this content, please include the title of this page and a link to it.