Top 10 Destinations in Japan for Cycling Enthusiasts
Whether you're a beginner or a serious athlete, Japan has quite a few cycling roads and courses perfect for you--from pleasure cruises to challenging uphill climbs, all feature spectacular scenery and hidden charms you can only discover on a bicycle.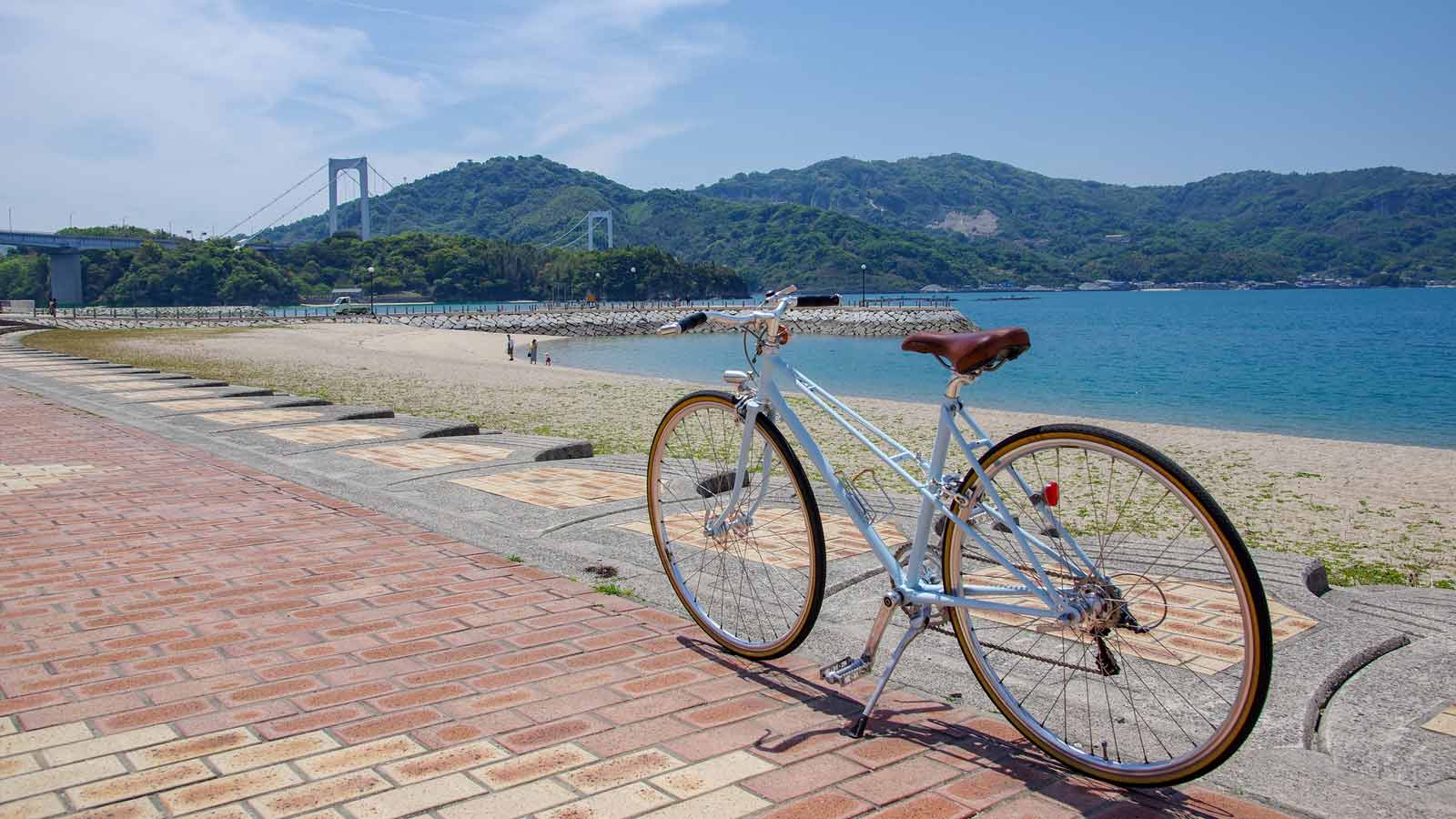 ※ These rankings have been calculated using the number of nights reserved at these locations by people using the keyword "cyclist" on Rakuten Travel. Period covered: reservations from April 1, 2015 (Wednesday) - March 31, 2016 (Thursday)
Unauthorized reproduction of the text or images on this page is prohibited. If citing this content, please include the title of this page and a link to it.