Poll Results!
The Cutest Dogs of Hotels and Ryokan in Japan
Announcing the TOP 10 "cute" and "dogs I'd like to meet" mascot dogs from hotels, inns, and ryokans nationwide, based on votes from all of our users! Presenting the Top 10 cutest dogs from hotels and inns across Japan that voters said they want to meet!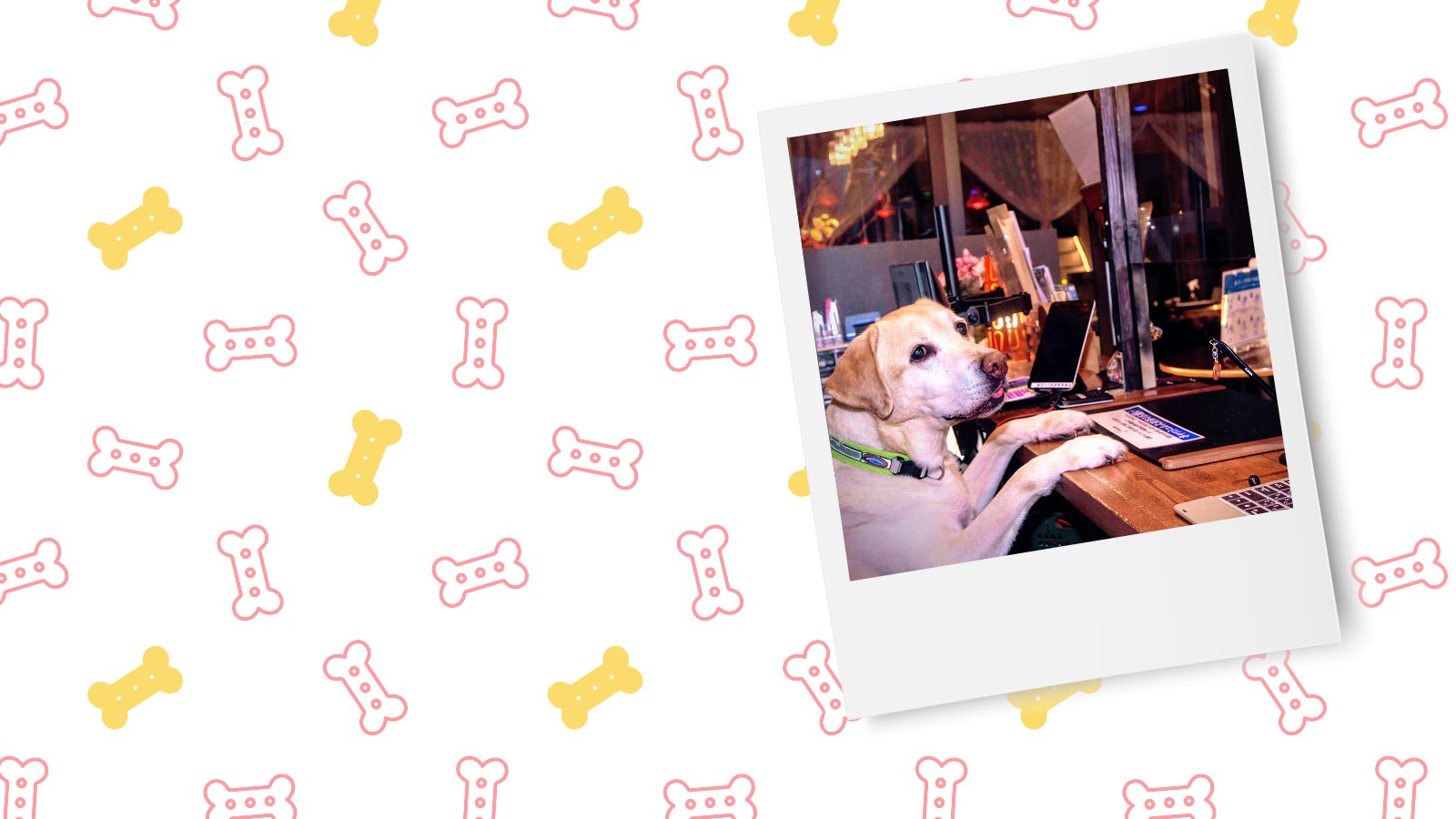 There's still more! Introducing the cutest dogs of hotels and ryokan from across Japan.
* These rankings were calculated based on "Likes" derived from a Facebook survey conducted from November 1-5, 2015 (Total votes: 2577)