Feel summer's magic at these 11 famous places to see fireflies in Japan
The early-summer season of May through July is firefly season in Japan. How about taking a one-of-a-kind journey to experience the mystical glow of the fireflies?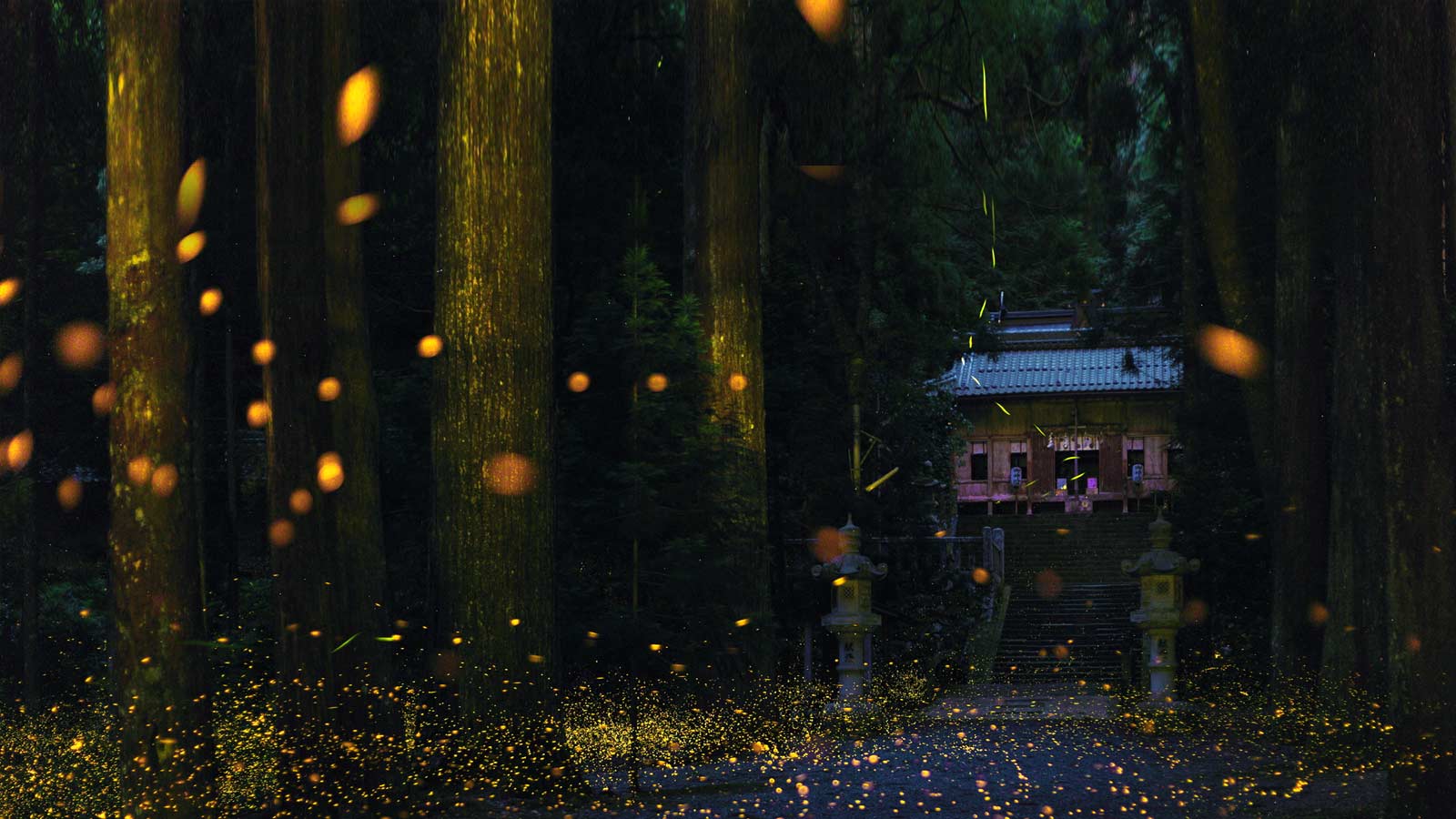 Unauthorized reproduction of the text or images on this page is prohibited. If citing this content, please include the title of this page and a link to it.