6 traditional "kominka" folk houses where you can relax in luxury
These extravagant estates were once the homes of Japan's historical elite,but have since been converted to lavish lodgings,full of the graceful elegance of ages past. Each of these traditional folk houses-turned-inns ("kominka yado") boasts a unique history typically going back hundreds of years and are surrounded in the breathtaking beauty of the Japanese countryside.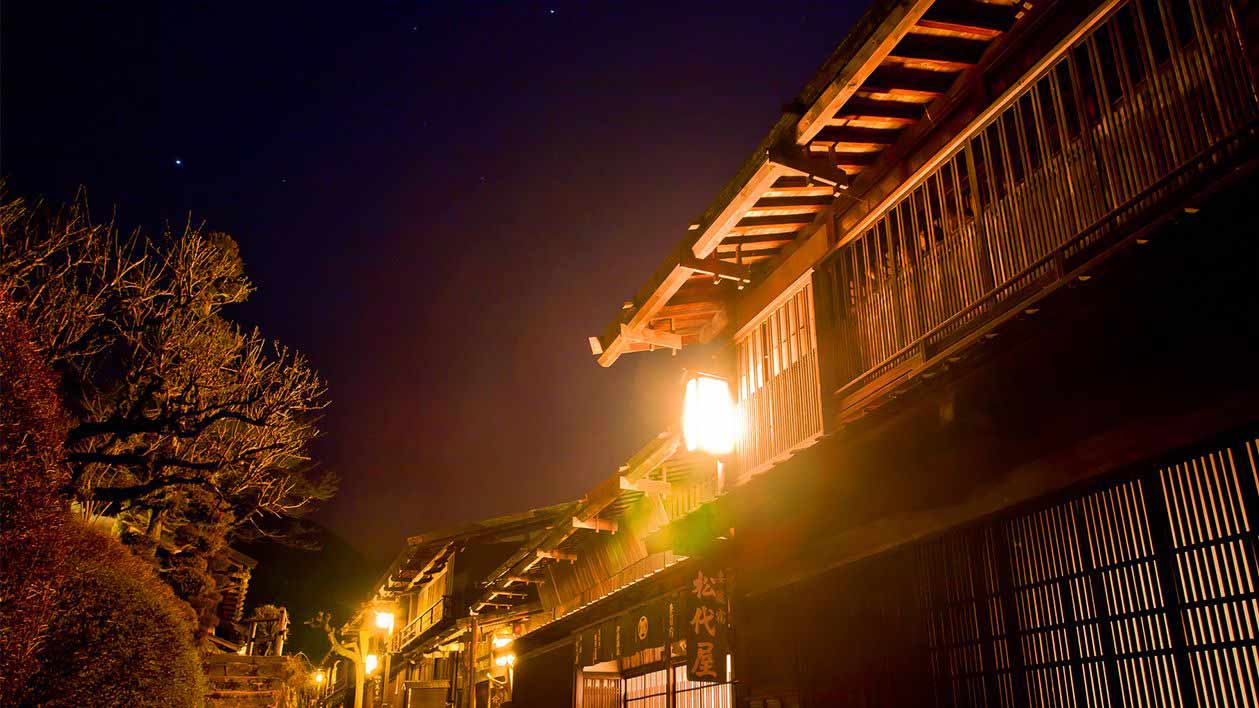 Unauthorized reproduction of the text or images on this page is prohibited. If citing this content, please include the title of this page and a link to it.