Top 10 Shrines and Temples to Visit at New Year's
The custom of "hatsumode", or making the first prayers of the year, is very important in the Japanese New Year tradition. Check out the most talked-about shrines and temples that had the highest number of visitors in 2015, and figure out where to go for 2016!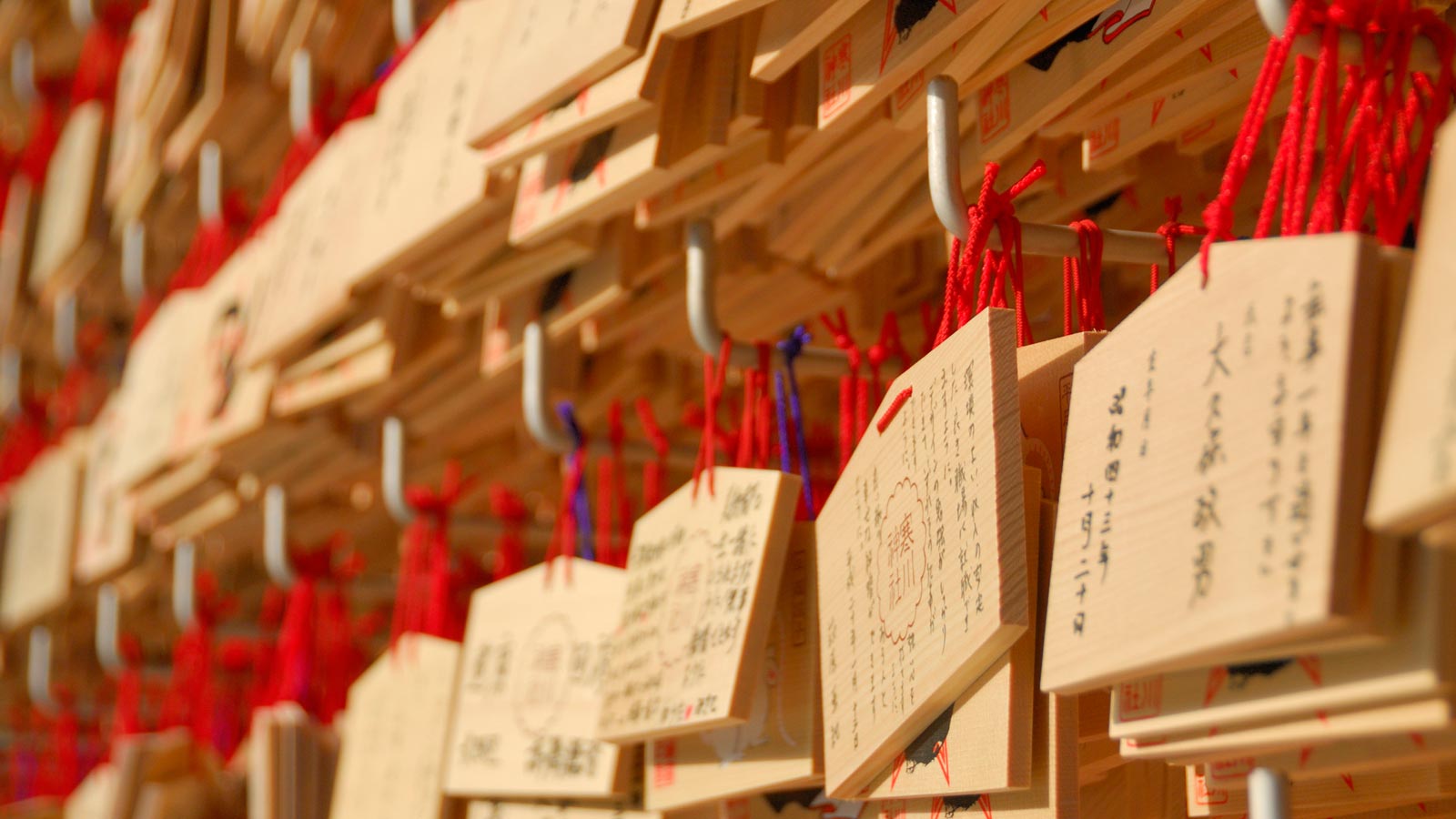 *This ranking has been compiled based on Rakuten Travel's calculations of visitor numbers.
**Survey period: 1st December 2014 - 31st January 2015.
***The rights to some of the pictures belong to the companies from whom we have sourced the pictures. Copyright(C)2015 Shobunsha Publications,Inc. All rights reserved.