2015 Annual Popular Hot Springs Ranking
Atami, Beppu, Kusatsu. These famous hot springs ("onsen" in Japanese) bring you the warmth of Japan. Enjoy them to your heart's content.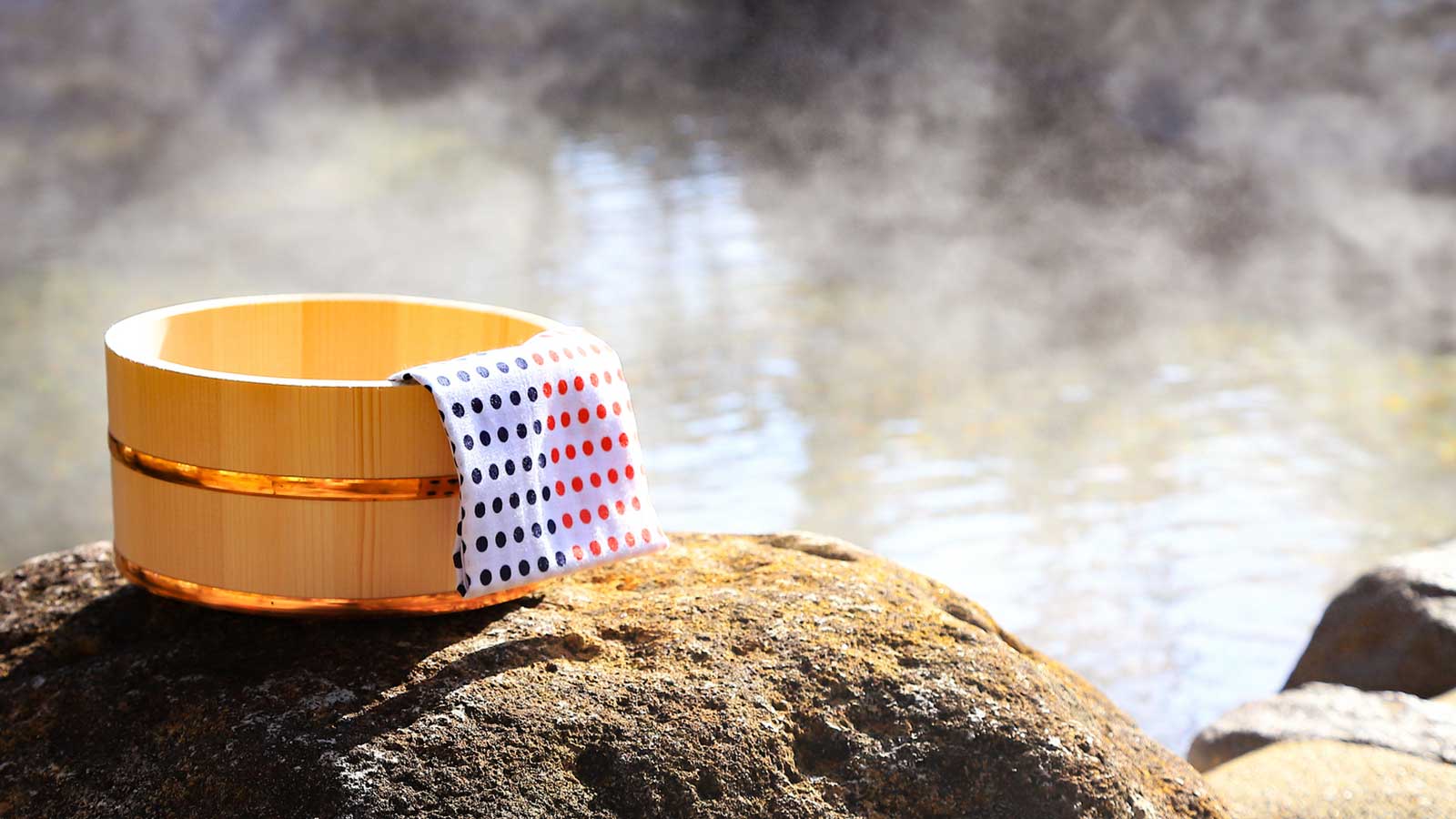 ※ These rankings were independently compiled based on Rakuten Travel's actual figures for overnight stays for the period from November 1, 2014 to October 31, 2015.