A photo journey through 16 extraordinary and secluded train stations in Japan
Known as "hikyo eki" in Japan, this genre of train stations can be best described as "secluded" or "out of the ordinary." These stations are typically picturesque, remote, and unattended: a kind of lonely beauty that lends itself occasionally to films and television programs as a shooting location. If you're looking for an adventure off the beaten path in Japan, a journey to one of these locations might be right up your alley.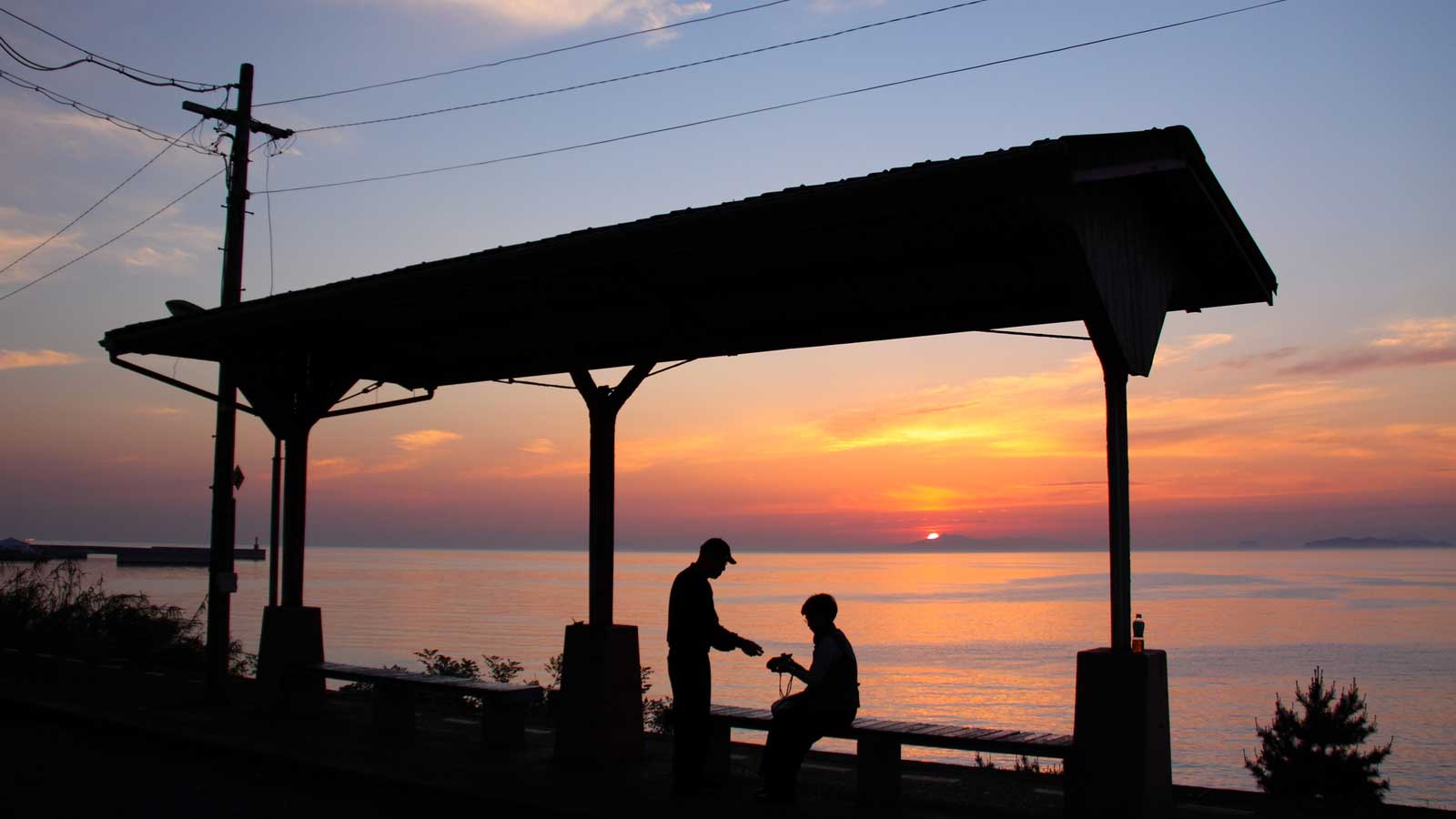 Unauthorized reproduction of the text or images on this page is prohibited. If citing this content, please include the title of this page and a link to it.