Make a wish at these 8 unforgettable Japanese "Tanabata" festivals
Have a wish you'd like to come true? Try your luck at the Tanabata Festival, a traditional Japanese summertime celebration where wish-making is a part of the festivities. Here are 8 colorful Tanabata events across Japan to highlight a memorable summer!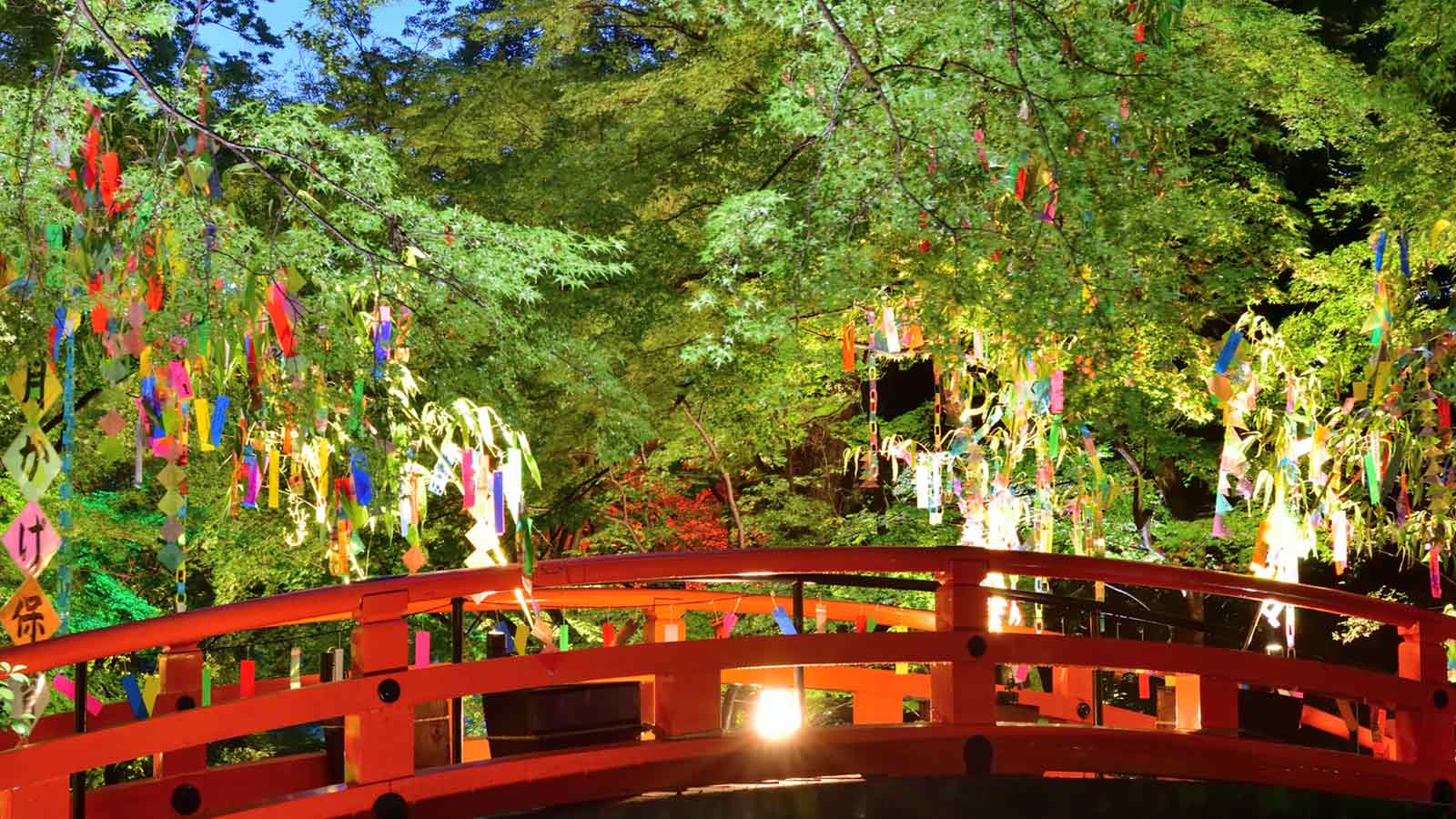 Unauthorized reproduction of the text or images on this page is prohibited. If citing this content, please include the title of this page and a link to it.