8 hot springs where you can enjoy "toji" onsen therapy in Japan
Hot springs, or "onsen" in Japanese, are often regarded as a cure-all that's "good for what ails you" in Japan. "Toji," the actual practice of hot spring therapy, goes back thousands of years and continues to have an important role in the traditional Japanese healing regimen. Find out more about toji and where to have an authentic onsen therapy experience here!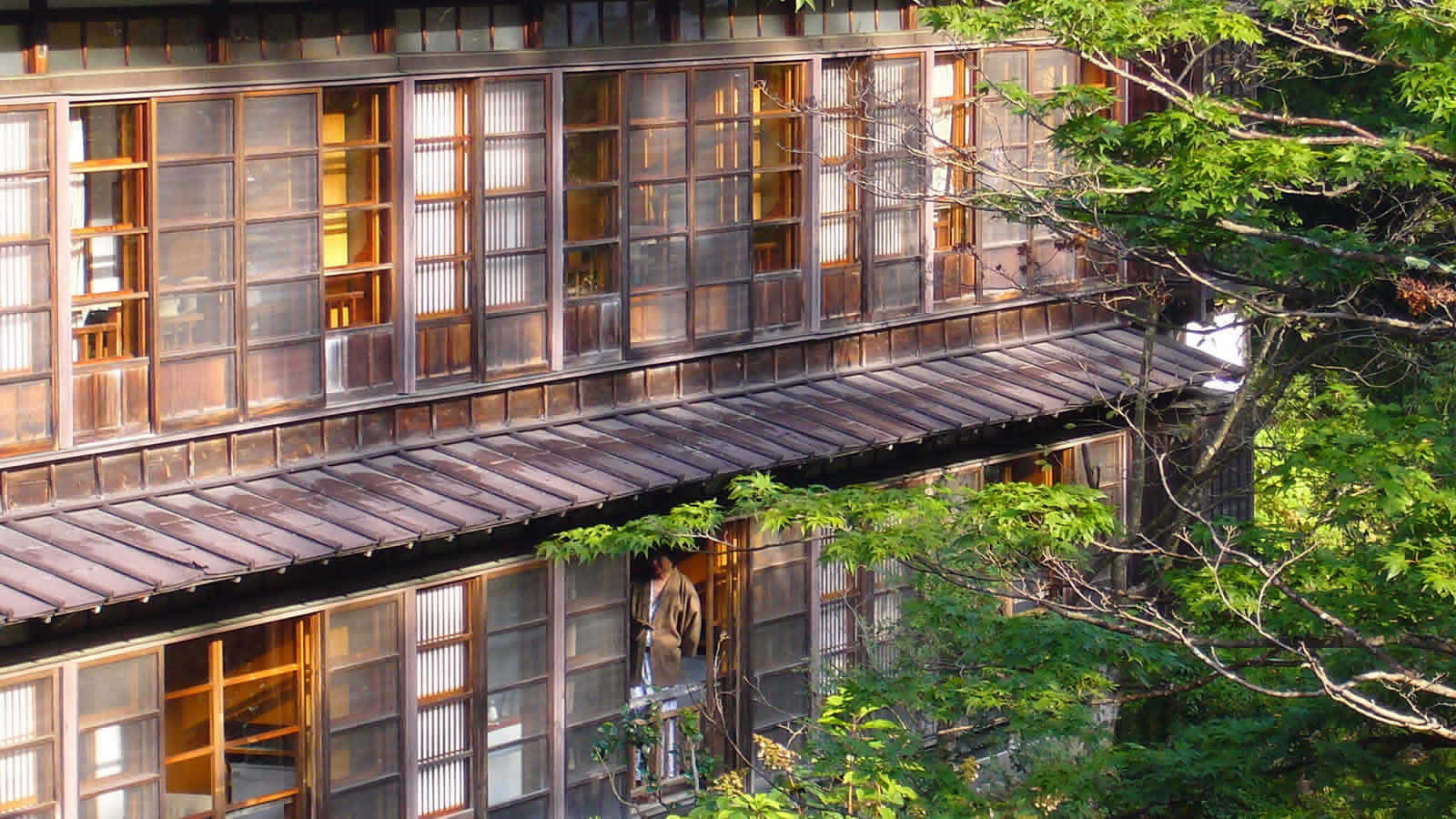 Unauthorized reproduction of the text or images on this page is prohibited. If citing this content, please include the title of this page and a link to it.