10 historical Japanese inns, loved by great writers, royalty and political figures
An introduction to a collection of inns that are registered tangible cultural heritage sites, loved by cultural figures, where visitors can feel the beauty of traditional Japan, passed down since ancient times.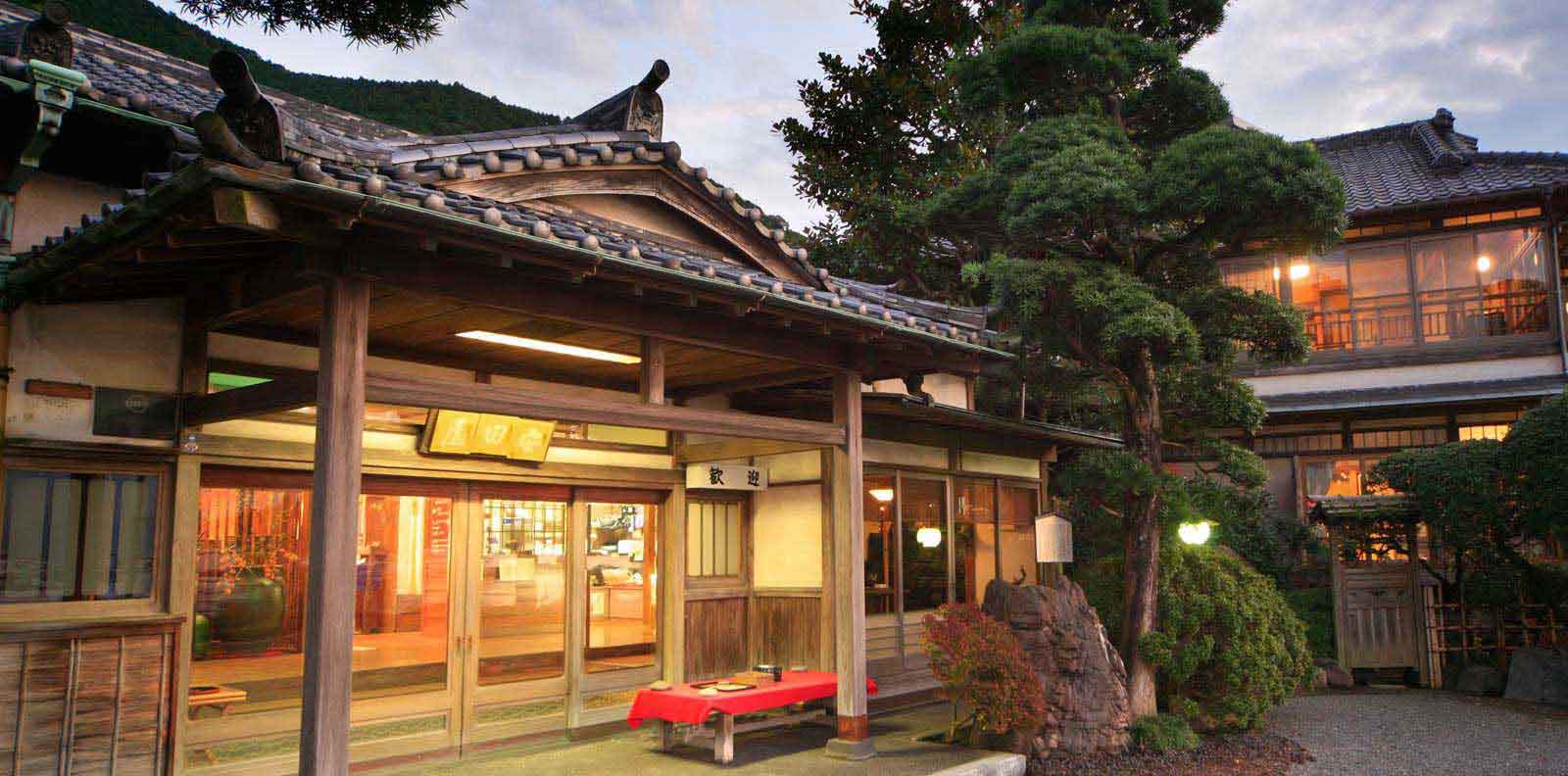 Unauthorized reproduction of the text or images on this page is prohibited. If citing this content, please include the title of this page and a link to it.