Historical ryokan overflowing with the romance of the Taisho period
An introduction to ryokan registered as cultural assets of Japan, full of the glamour of the Taisho period (1912-1926) and with a perfect mix of Western and Japanese influence.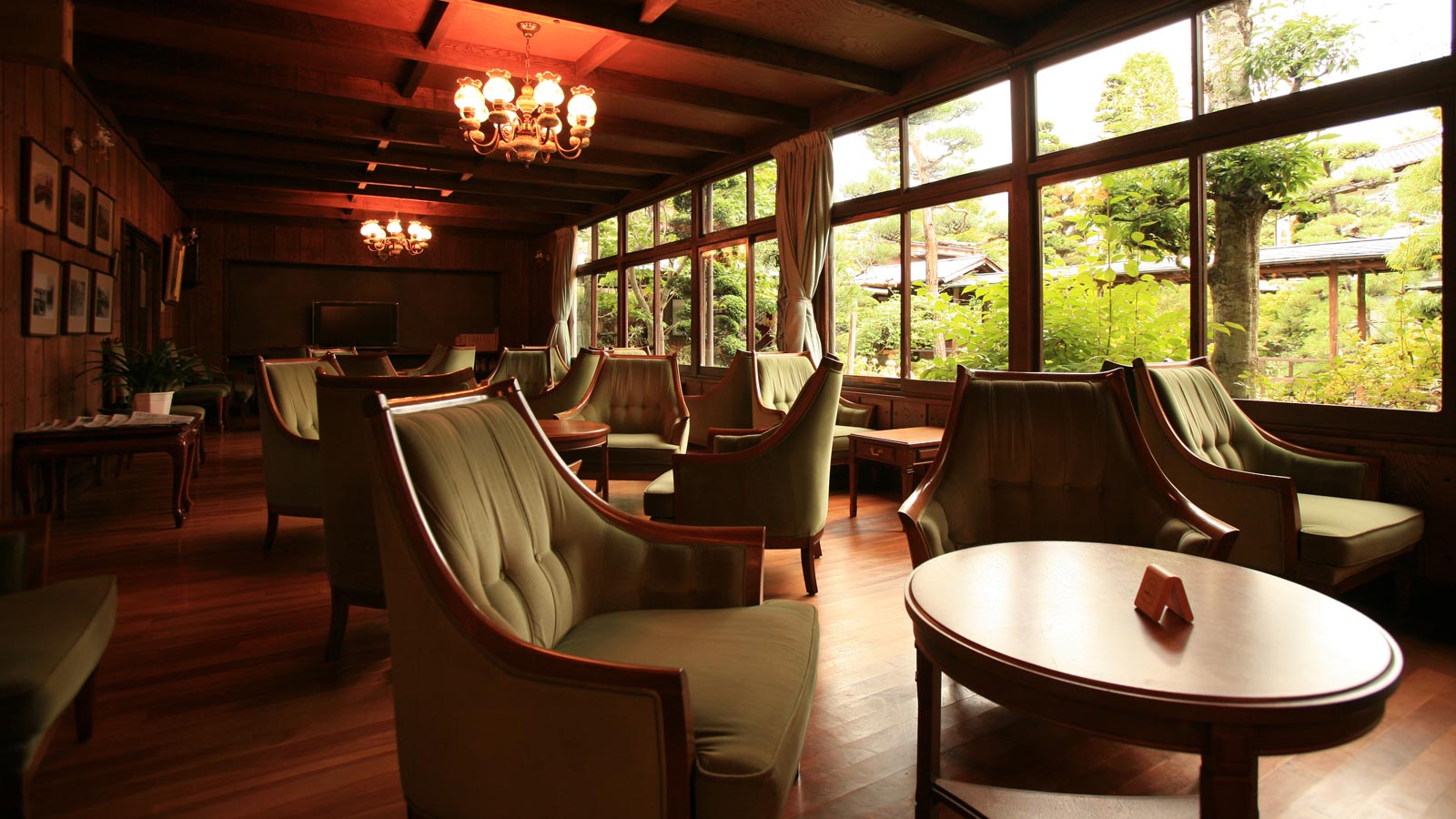 Akita > Daisen
Full of Taisho romance, historical techniques were used everywhere in the construction of this hall, resulting in its defining sense of luxury. Additionally registered as a hot springs heritage site, it also received a Special Award in the 2003 Japan Top 100 Hotels and Inns listing.
Kanagawa > Kamakura
This authentic "ryotei ryokan," or, a ryokan that also serves as a traditional Japanese luxury restaurant, in the ancient capital of Kamakura has a distinct atmosphere of Taisho period romance. With its distinctive pointed roof, the Western-style hall has been designated as a Kamakura City Important Landscape Building.
Nagano > Ueda
With over 370 years since its founding, this venerable ryokan offers a view of the Hayakawa valley from each of its guest rooms. With the distinction of being included in ukiyo-e painter Hiroshige Ando's "Tonosawa," one of the famous seven hot springs of Hakone, it continues its age-old tradition of providing a place for travelers to rest and rejuvenate.
Unauthorized reproduction of the text or images on this page is prohibited. If citing this content, please include the title of this page and a link to it.